Doctor jobs in Saarland - Germany
| Physician | Intern | Specialist | Consultant |
| --- | --- | --- | --- |
| General medicine | 0 | 0 | 0 |
| Internal medicine | 0 | 0 | 0 |
| Respiratory medicine | 0 | 0 | 0 |
| Cardiology | 0 | 0 | 0 |
| Gastroenterology | 0 | 0 | 0 |
| Endocrinology and diabetes mellitus | 0 | 0 | 0 |
| Rheumatology | 0 | 0 | 0 |
| Angiology | 0 | 0 | 0 |
| Nephrology | 0 | 0 | 0 |
| Hematology | 0 | 0 | 0 |
| Oncology | 0 | 0 | 0 |
| Geriatrics | 0 | 0 | 0 |
| Neurology | 0 | 0 | 0 |
| Dermatology | 0 | 0 | 0 |
| Pediatrics | 0 | 0 | 0 |
| General psychiatry | 0 | 0 | 0 |
| Physical therapy | 0 | 0 | 0 |
| Anesthesiology | 0 | 0 | 0 |
| General surgery | 0 | 0 | 0 |
| Vascular surgery | 0 | 0 | 0 |
| Cardiac surgery | 0 | 0 | 0 |
| Thoracic Surgery | 0 | 0 | 0 |
| Pediatric Surgery | 0 | 0 | 0 |
| Trauma and Orthopedic Surgery | 0 | 0 | 0 |
| Neurosurgery | 0 | 0 | 0 |
| Ophthalmology | 0 | 0 | 0 |
| Obstetrics and Gynecology | 0 | 0 | 0 |
| Otolaryngology | 0 | 0 | 0 |
| Urology | 0 | 0 | 0 |
| Clinical radiology | 0 | 0 | 0 |
| Clinical oncology (Radiation oncology) | 0 | 0 | 0 |
| Histopathology | 0 | 0 | 0 |
| Emergency medicine | 0 | 0 | 0 |
| Occupational medicine | 0 | 0 | 0 |
| Child and adolescent psychiatry | 0 | 0 | 0 |
| Dentistry | 0 | 0 | 0 |
| RMO | 0 | 0 | 0 |
| Psychosomatic Medicine | 0 | 0 | 0 |
| Nuclear medicine | | | |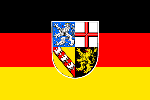 Interested in learning more about Saarland? Click below to read the description and find out more about:

Saarland - Germany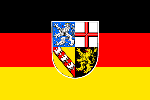 Interested in learning more about Saarland? Click below to read the description and find out more about:

Saarland is one of the sixteen states of Germany. The capital city of the state is Saarbrücken. It has an area of 2570 square kilometers and about 1.045.000 inhabitants. In both area and population, it is the smallest state in Germany other than the city-states (Berlin, Bremen and Hamburg). Its location on the border between France and Germany has given Saarland a unique history.

Saarland is divided in six districts, Merzig-Wadern, Neunkirchen, Saarbrücken, Saarlouis, Saarpfalz and Sankt Wendel. Most inhabitants live in a city agglomeration on the French border, surrounding the capital of Saarbrücken.
Saarbrücken panoramic view
Saarbrücken Castle
Saarland is home to a lot of monuments with European significance, such as the Celtic and Roman excavations at the Upper Moselle and Bliesgau, and the so-called Hunnering in Otzenhausen. More modern monuments include the Baroque styled Ludwig square and Ludwig church in Saarbrücken.
Roman mosaic floor in Perl, reconstructed Roman Villa near Borg

Ludwigsplatz andLudwigs church in Saarbrücken
Important art collections in Saarland are located in the Modern Gallery of the Saarland Museum in Saarbrücken. The gallery is home to paintings from German Expressionism, especially the famous little blue horse from Franz Marc.
From a musical part of view, Saarland is of European importance, thanks to the Deutsche Radio Philharmonie Saarbrücken Kaiserslautern.
The most well-known writers from Saarland are the novelist Ludwig Harig and the poet Johannes Kühn. Other well-known writers are Gustav Regler, Alfred Gulden, Arnfird Astel and John Kirschweng.

Ludwig Harig and Johannes Kühn
Notable description of the Saar Region can be found in Fact and Fiction by Johann Wolfgang von Goethe and Military Life by Johann Michael Moscherosch.
Every January in Saarbrücken, the most important international junior German film festival is held.
The original Saarland cuisine is fairly simple: soup, potatoes, sauerkraut, sausages and meat from the slaughterhouse. Only a few foods and beverages are considered typical of Saarland such as Dibbelabbes and Schaales (a type of potato pancakes), Lyon sausage meat, Gefillde (stuffed potato dumplings) and Beer.
Dibbelabbes and Schaales, Lyon sausage, Karlsbräu Beer
The most important economic sector in the Saar region has become the automotive industry (Ford in Saarlouis) together with the automotive supplier industry with Bosch, INA and Michelin in Homburg, ZF gearbox in Saarbrücken and Ebersprächer in Neunkirchen.

The Saarstahl AG and the AG der Dillinger steel mills, two large steel companies are located in the Saarland.

Although coal mining was once the reason for the great population growth, its importance has declined over time. The ceramic industry with companies such as Villeroy & Boch plays an important role in the economy of Saarland.

A growing economic sector is the computer industry led by companies such as IDS Scheer in Saarbrücken and SAP AG in St. Ingbert.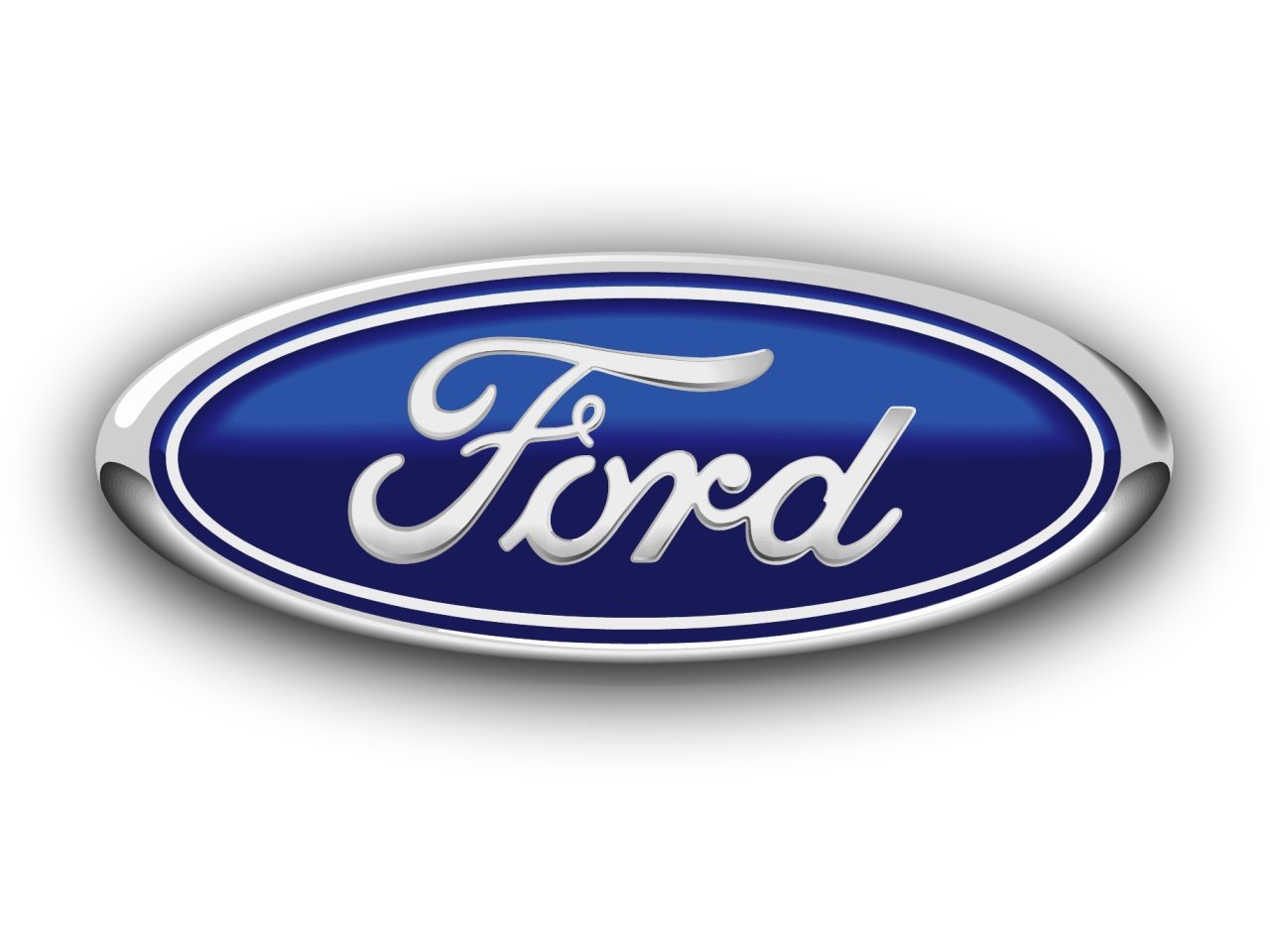 From breakfast in a Roman villa, lunch at a medieval festival, tea in a baroque palace and an evening of jazz against a backdrop of gigantic blast furnaces. In the Saarland you can discover 2.000 years of history in just one day. There is also a broad choice of cultural events, in which up-and-coming talents give it their all and international stars thrill the audience.

First class museums and vibrant arts scene continually bear testaments to the Saarland's cultural riches.
Smelting works in Volklingen World Heritage Site

Saarbrücken Theater
Schlossberghöhlen Homburg Saarland

---